ATTACHMENT DISORDER ASSESSMENT SCALE–REVISED (KIT)
Seventeen years in development, the Attachment Disorder Assessment Scale–Revised is the most validated instrument of its type available to measure attachment. It is designed to consider a wide range of factors in order to accurately place a child on the continuum of attachment. The instrument can identify with great accuracy attachment issues (very frequent), attachment problems (less frequent), and a diagnosable Reactive Attachment Disorder. While most children (as well as adults) could be said to have some degree of attachment difficulties, a diagnosable disorder is very rare in the general population. The ADAS-R gives an accurate assessment of the level of attachment difficulty that a child or adolescent is information, the ADAS-R can be an invaluable tool to quickly and easily obtain a reliable level of attachment concern for a young person. The ADAS-R kit includes a hard plastic carrier case, 25 protocol score sheets, and a 52-page manual that explains the scale, attachment problems, and treatment options. $49.95 + shipping direct from Jasper Mountain.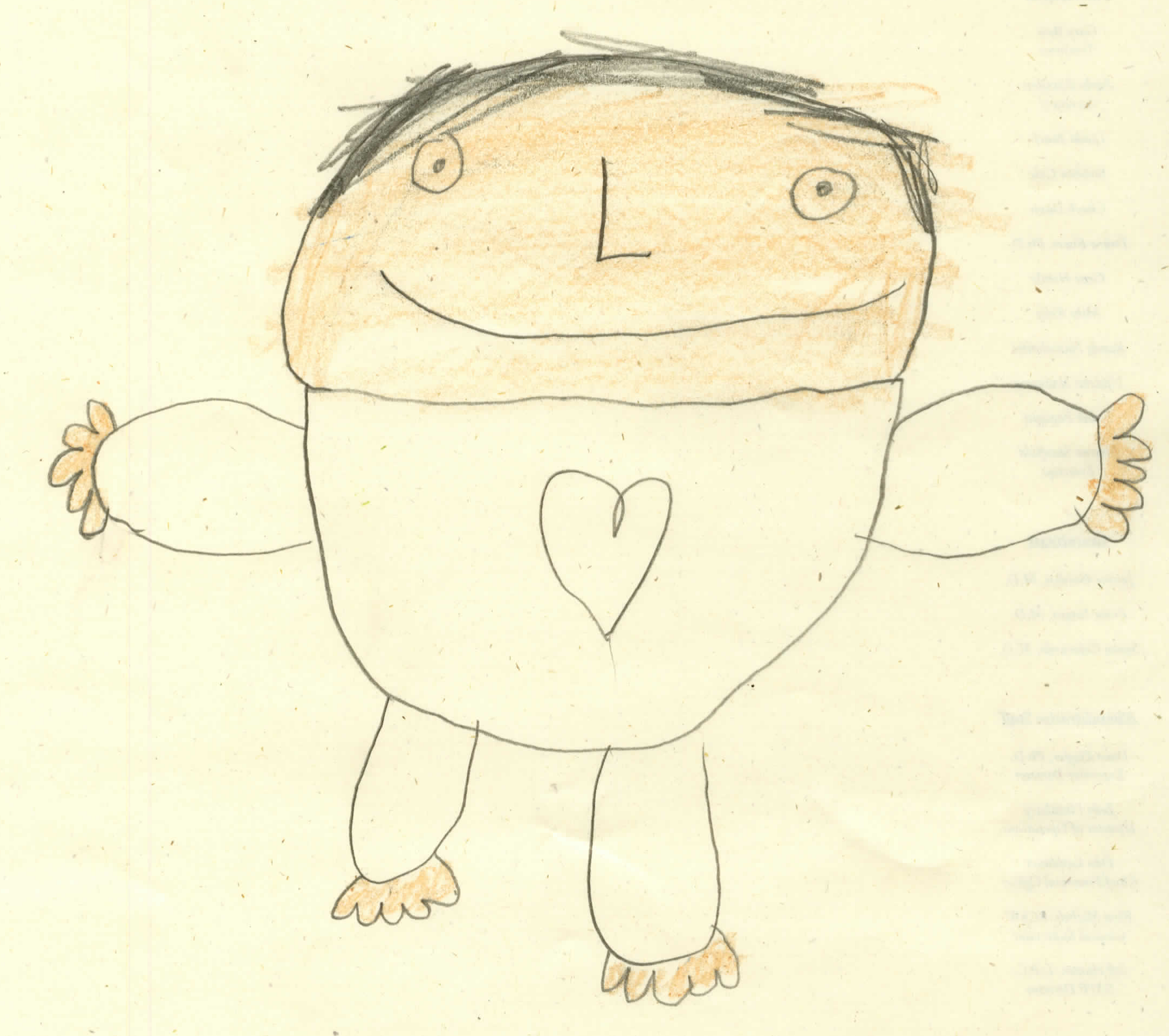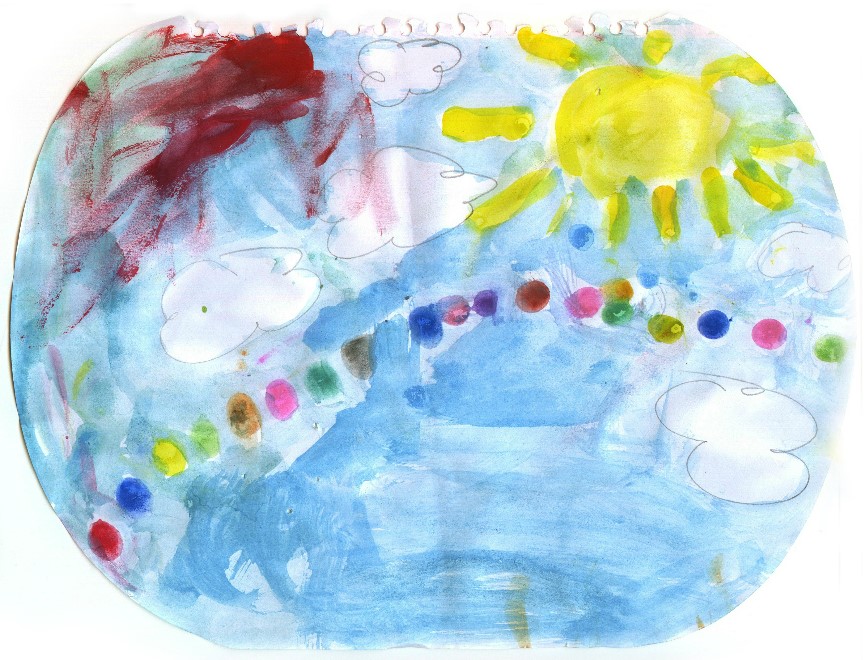 INAPPROPRIATE SEXUAL BEHAVIOR SCALE
This is an assessment instrument available to professionals and parents to help understand the problem of sexual behavior of preadolescent children. Although sexual behavior may be either normal or pathological, it is usually problematic in the setting where it comes out. The instrument is useful in determining what is normative, what is abusive and what is reportable behavior to child protective services. All sexual behavior is not alike. This instrument measures behavior on a scale that helps determine the appropriate response.
JUVENILE SEX OFFENDER RISK ASSESSMENT MATRIX
This assessment instrument is designed to be used in conjunction with the Inappropriate Sexual Behavior Scale to help determine the level of risk of sexual offending by adolescents. It is available to professionals who need to make decisions that are influenced by a potential for future sexual offending behavior. It was developed through clinical experience with adolescents showing sexually offending behavior. The Matrix yields a quantitative score which can be of predictive value for future behaviors. Although the instrument has not been psychometrically tested, it has been used for decades in clinical work and has shown excellent predictive properties.