Call 911 in cases of immediate danger when there is a need for immediate on-site help for a potentially life-threatening situation. If violence toward self and others is causing serious injury, or if there are urgent medical or medication issues, or if there is a current domestic violence or child abuse, call 911.
Call the Crisis Response Program at 1-888-989-9990 when there is a crisis/risk of danger or the situation can't wait until tomorrow. Call when faced with cases of severe acting out, suicidal talk, self-harm, threats, violence, or when you have come to the end of your rope as a parent.
How can the Crisis Response Program help?
The Crisis Response Program provides support and help to parents, adoptive parents and other caregivers when their child is experiencing a mental health crisis. We provide crisis intervention services to families, children, and adolescents 24 hours a day, 365 days a year, throughout Lane County, Oregon.
When should I call the Crisis Response line?
The Crisis Response Program can be accessed directly by youth or a family member by calling 1-888-989-9990. We are here to help in cases of violence, aggression, out-of-control behavior, or other mental health issues causing immediate concern for the safety of the child or their family members. We are here to help families with an immediate concern about a child, uncertainty about how to safely handle serious behavior problems, or who do not know what to do or where to get help.
What happens when I call?
Most crisis situations can be resolved over the phone. A call to the Crisis Response Program will connect you with a crisis worker. Within minutes, you will be speaking to someone who will listen to your situation and suggest ways to help. If your child is currently in counseling, the crisis worker will encourage and help you to access crisis services provided through the child's counselor. Our crisis worker will provide referrals and assistance to help you stabilize the situation, restore safety in your home and create a short-term plan. Calls may last 10 minutes or more as we discuss the specifics of your situation. Crisis workers can, if you would like, follow up by phone within the next day or two.
What if talking on the phone isn't enough?
Sometimes a crisis might need a more intensive intervention than a plan developed on the phone. If the crisis worker handling your call believes an on-site intervention is warranted, we may—with your permission—send a Crisis Response Team to your home. Crisis Response Teams of two or more crisis workers provide crisis intervention services on site at a home, in a public place such as a hospital, or in conjunction with police or emergency services involvement.  At times, a child may need more time to resolve and in these cases a crisis respite stay for the child is sometimes provided for one to three days in our SAFE facility.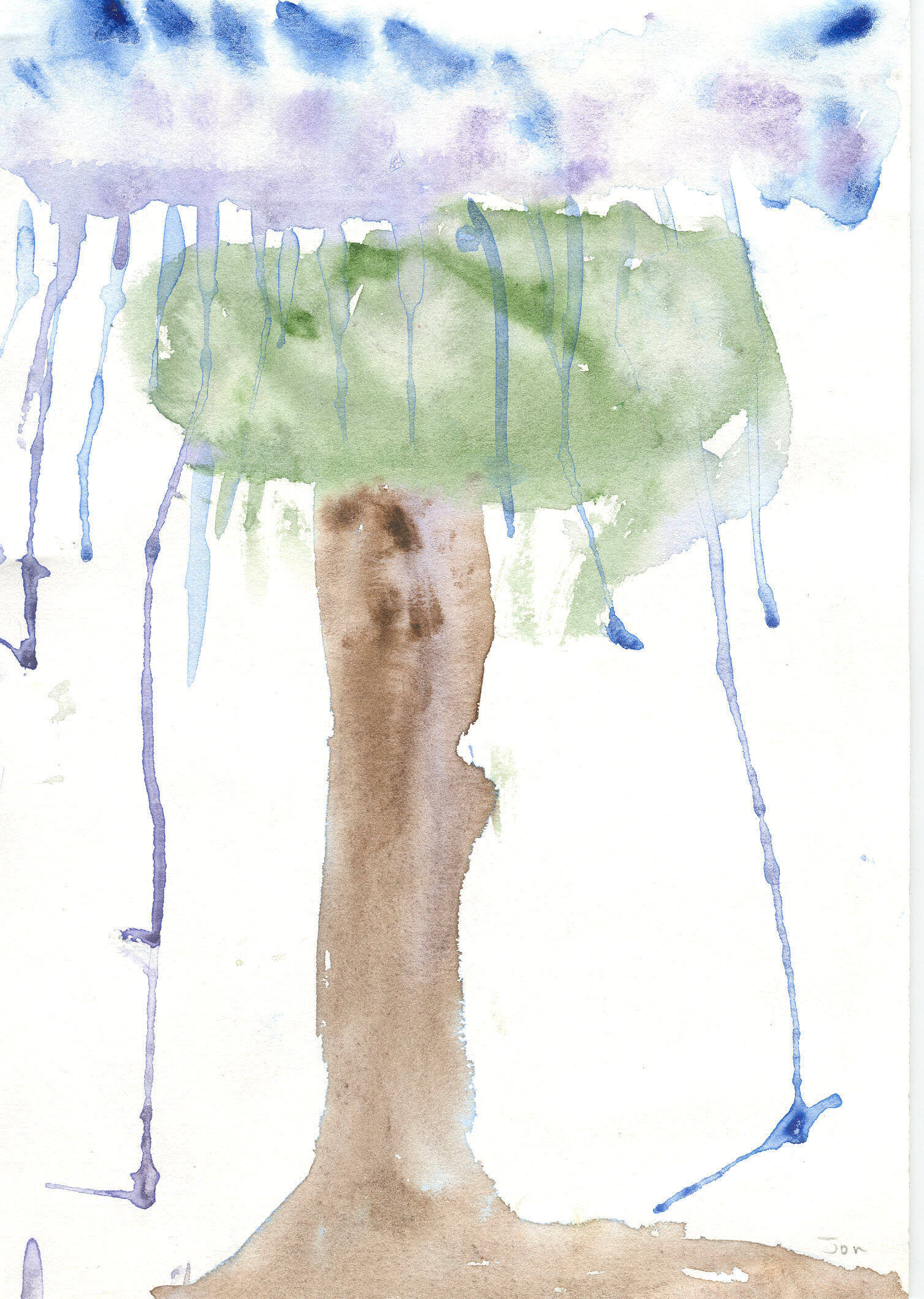 Always take suicidal talk seriously.
Challenge yourself to avoid yelling, arguing, mocking, threatening. punishing or losing control.
DO something to calm down: Take three slow deep breaths, count to ten, take a time out instead Of giving one, and think before you act.
Get support and help: Contact a mend, family member, trusted neighbor, family counselor, crisis line or other professional.
FEE INFORMATION
The Crisis Response Program is funded by Lane County and Trillium. Crisis calls, Crisis Response Team services, and crisis care placement authorized by a Crisis Response Team are provided at no cost. Other community providers such as paramedics, hospitals, or mental health workers who might provide services during a crisis may charge fees or require insurance.
The Crisis Response Program is operated by The Child and Adolescent Network, a collaboration of Jasper Mountain, The Child Center & Looking Glass.