Meet the

GREAT

pets behind

Jasper Mountain's

humans
We would LOVE to know about your GREAT pet. Click below to send in a blurb & photo!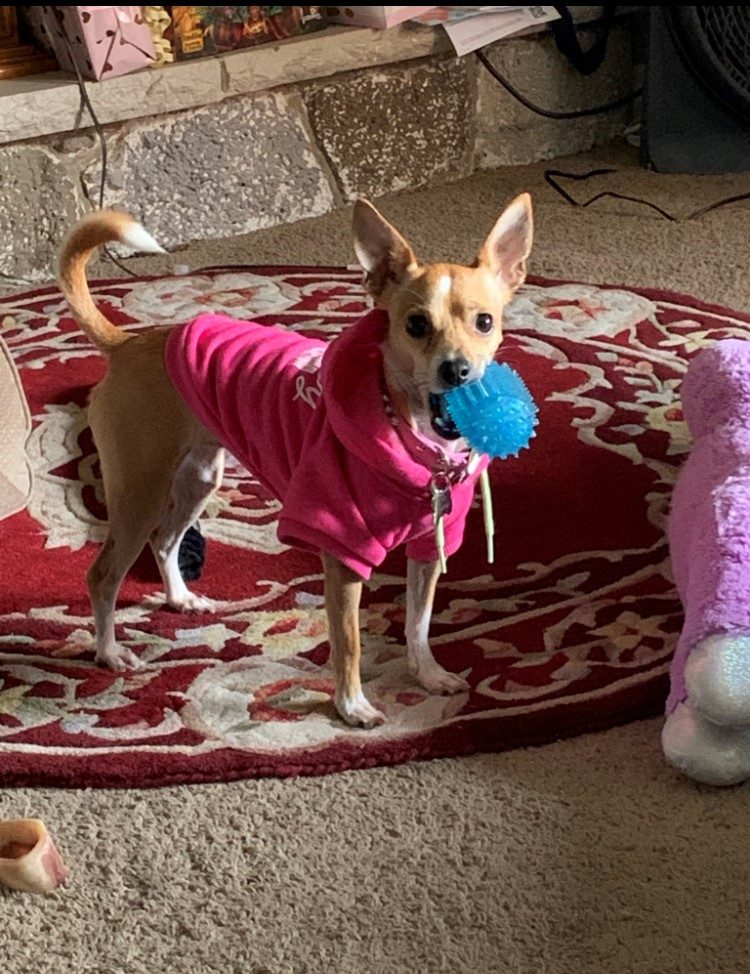 Isabella & Nicole Roberts
Star is a 2-year-old Deer-Head chihuahua/Italian Grey Hound mix rescue who loves her family. Star loves to chase Squirrels and takes their presence in her yard very personally. She loves to sunbathe outside, or in a patch of sunlight in the house, and she loves her toys, especially the ones that squeak! Star is very smart, and knows a lot of words such as mommy, bye-bye, walk, ball, hedgy (her stuffed hedgehog), bedtime, food, and more. A few of Star's favorite past times include allowing her humans to scratch her, burrowing under blankets, pupa chinos from Dutch Bros, and napping.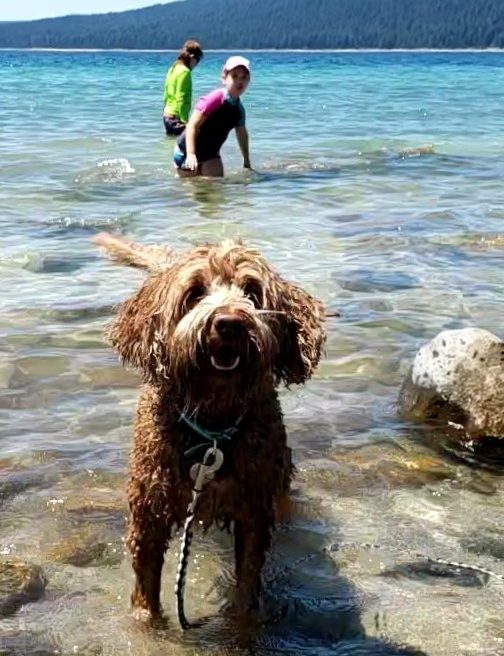 Hattie is our sweet pup who turned 4 last December. She is a labradoodle, LOVES playing fetch & swimming in the summertime. Her favorite playmates are her siblings, Hazel, Henley & Holden – and she sleeps with one of them most nights. Hattie would like you to know that she loves all treats & soft blankets. She is playful, as long as she is in charge!