HERE YOU CAN ACCESS A NUMBER OF RESOURCES REGARDING A VARIETY OF TOPICS.
INDICATORS OF ABUSE
A list of information suggesting both physical and emotional indicators to be aware of when you are concerned about the possibility of a child being abused.
FIRESIDE VIDEOS
A collection of videos featuring Dr. Dave Ziegler. Dr. Dave Ziegler, a founder of Jasper Mountain, is a licensed psychologist with a career spanning more than 50 years. He has multiple professional licenses, has authored ten books and has conducted trainings both nationally and internationally for decades. His experience and information is most unique due to the fact that he has lived with our nation's most challenging children for more than 30 years and considers the children his greatest teachers. 
THE FOLLOWING SHORT FIRESIDE VIDEOS (8-18 minutes) ARE AVAILABLE BELOW: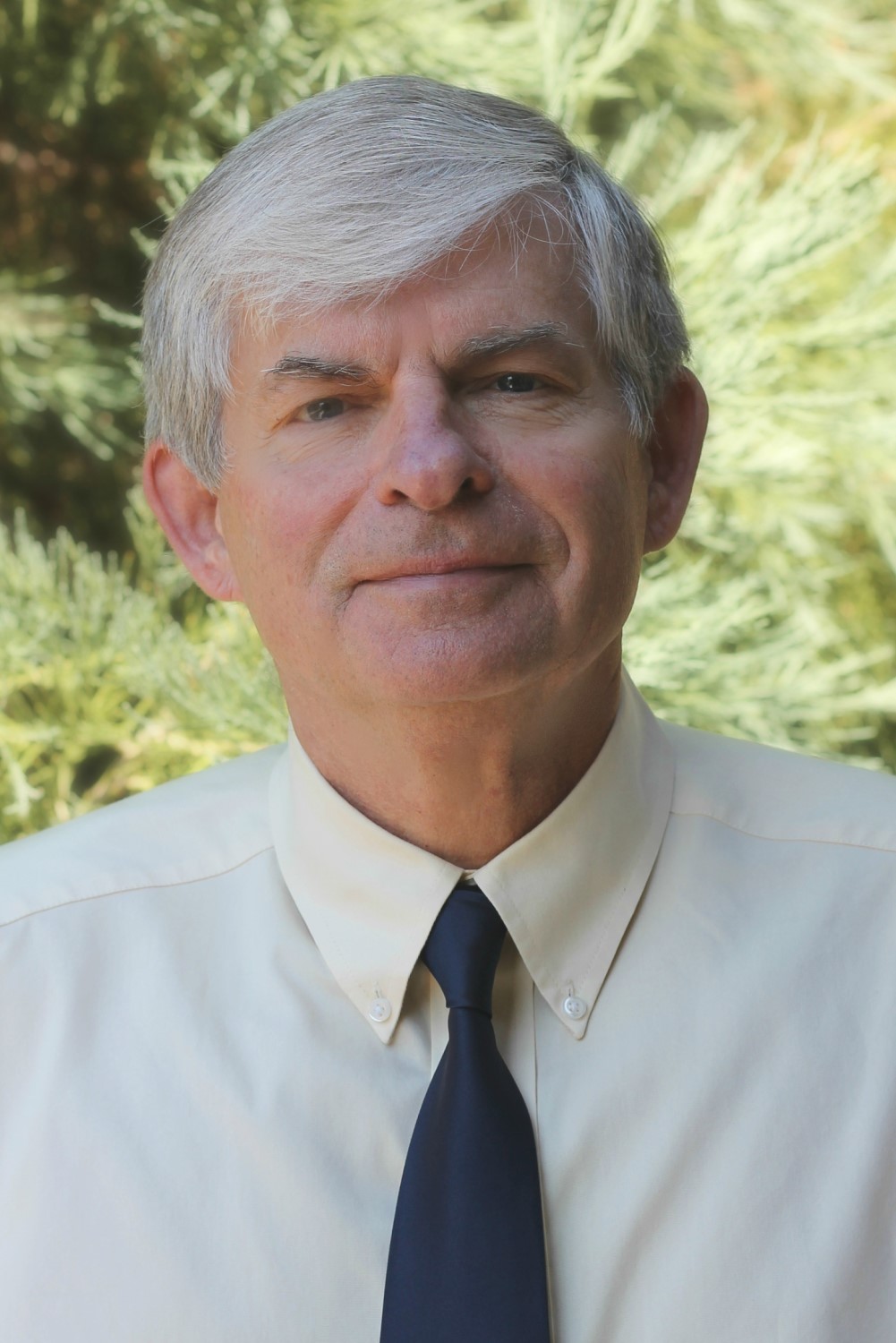 WHAT IS ATTACHMENT AND WHY IS IT IMPORTANT?
The ability to form an attachment is the first and most critical skill a human being develops. This video explains the attachment process and how the brain changes in positive and negative ways depending upon the quality of the attachment to the care provider.
HOW TO IMPROVE ATTACHMENT AND BONDING IN CHILDREN
A strong bond with a care provider is the first instinct for a child. When the bond is not strong the results can be damaging at every stage of life from infancy to old age. This video explains that poor attachments can be repaired and offers the framework for how to do this.
HOW TRAUMATIC EXPERIENCES CHANGE THE BRAIN
What is trauma? How does it produce short and long term harm? How does it change the brain? These and other questions will be answered in this short video.
THE CRITICAL ELEMENTS OF HEALING AND REBOUNDING FROM TRAUMA FOR CHILDREN.
This video covers the essentials of helping a young person bounce back from damaging traumatic experiences. It coves what treatment must provide and how, and it explains that trauma treatment is what takes place in healthy families and in a supportive classroom and not just in the office of a psychiatrist or therapist.
NEUROLOGICAL REPARATIVE THERAPY--A ROADMAP TO HEALING, RESILIENCY AND WELL-BEING.
In this video a basic overview is provided to a new way to integrate brain research into working with children. All efforts to help children must produce positive impacts on the brain. NRT breaks down the components of how parents, teachers, coaches and therapists can promote positive brain change and help change the child from the inside out.
OPTIMAL LEARNING ENVIRONMENT FOR HOW TRAUMATIZED CHILDREN LEARN
Traumatic experiences can present multiple challenges to children particularly settings. This video takes the effects of trauma outlined in previous discussions and puts the spotlight on the classroom. What are the elements to avoid and what positive adjustments to the classroom that can help children with a traumatic past. The goal is success in learning today and instilling into the child a love for life-long learning.
THE IMPORTANCE OF CHILDLIKE PLAY FOR THE HEALING AND DEVELOPMENT OF CHILDREN WITH EMOTIONAL DISTURBANCES.
The primary job of a child is to learn and to play. The importance of play has been too often overlooked in the recovery and treatment of children who have experienced difficult childhoods. Play provides many healing qualities from stess reduction to building important parts of the brain. This video explains why play needs to be a central aspect of any treatment or recovery plan for children with emotional and behavioral disturbances.