Placing a young child in a residential treatment program is an important decision and can be intimidating to parents.  Make sure the program you send your child to is safe, licensed and has oversight regulations that establish high standards.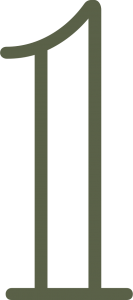 Avoid programs that function autonomously, but instead choose a program that is state licensed with regulation oversight.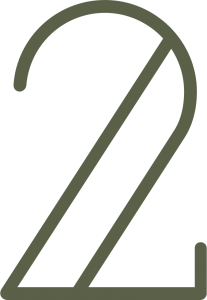 Pick a program that has certifications recognized in the field of mental health and education.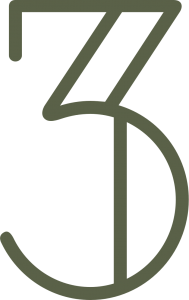 Finally, programs that meet the highest standards in residential treatment are nationally accredited and these programs should be at the top of your list of placement resources. 
JASPER MOUNTAIN is

LICENSED

and

REGULATED

by the State of Oregon, it is a certified mental health and Medicaid provider by the United States Federal Government as well as multiple states. 
Jasper Mountain's academic program is certified by the Oregon Department of Education to provide regular and special education as an alternative to public school. 
For the last two decades, Jasper Mountain has achieved national accreditation by meeting and exceeding the highest national standards of mental health services.
LICENSING OF ORGANIZATION SERVICES:
CHILD CARE FACILITY, STATE OF OREGON DEPARTMENT OF HUMAN SERVICES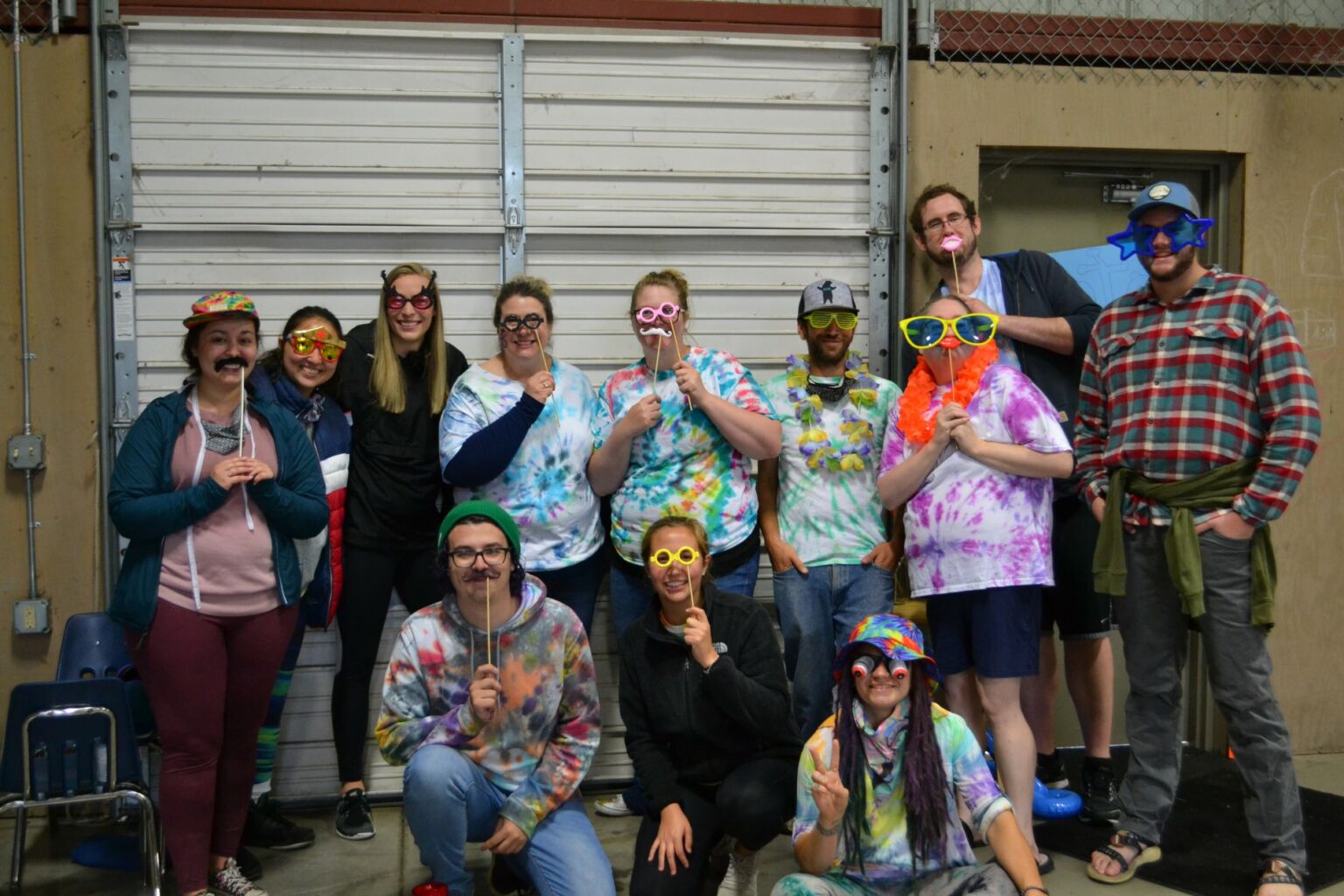 Oregon Department of Human Services Addictions and Mental Health Division:
Residential Psychiatric Treatment Programs Services
Residential Psychiatric Assessment and Evaluation Services
Intensive Mental Health Services
Community Treatment Services for Children
Oregon Department of Education
Private Alternative Education Program
Private Special Education Provider
Certified Residential Treatment Care Center for the State of Alaska
NATIONAL ACCREDITATION:
Council on Accreditation For Children and Family Services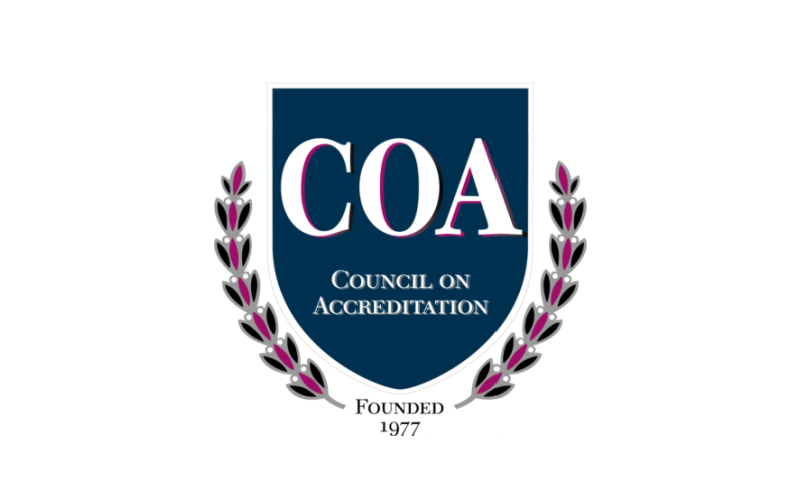 AFFILIATIONS
Child Welfare League of America
Association of Children's Residential Centers
Oregon Alliance of Children's Programs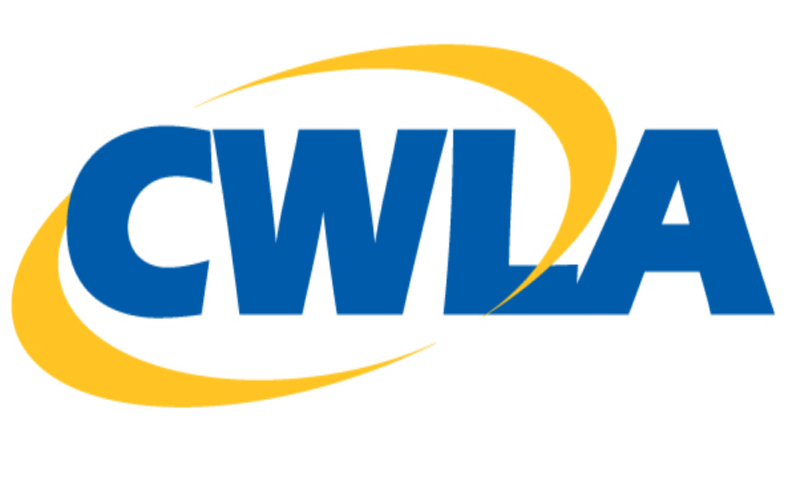 FEDERAL CLASSIFICATION
Department of Health and Human Services approved Medicaid provider