MANAGEMENT & SENIOR STAFF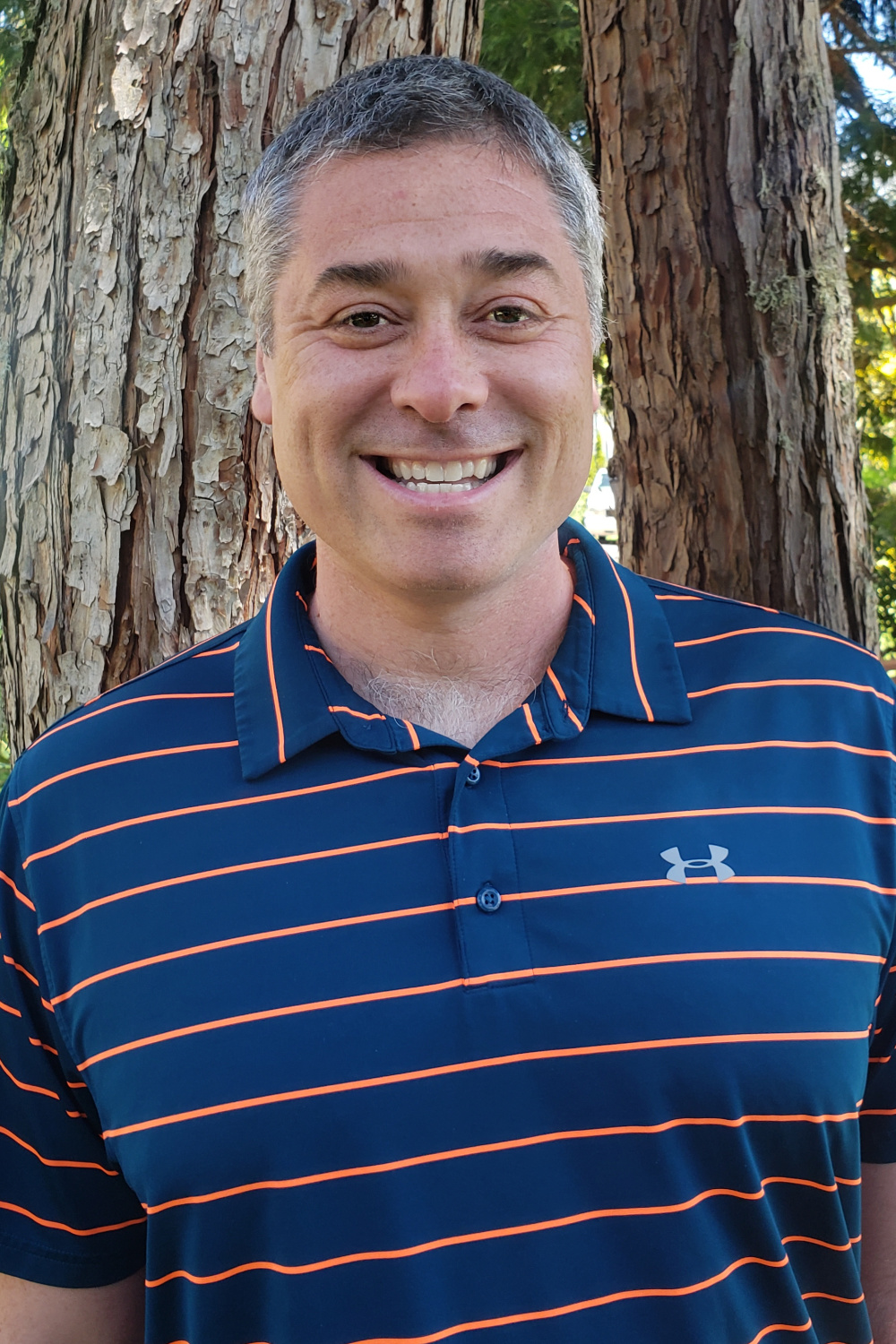 BEAU GARNER M.ED., L.M.F.T.
EXECUTIVE DIRECTOR



Beau began work at Jasper Mountain in 2001 as a direct care staff.  He then became a therapist for the agency until 2017 when he was named the Director of SAFE Center.  In 2020 the Board of Directors selected Beau to become the Executive Director.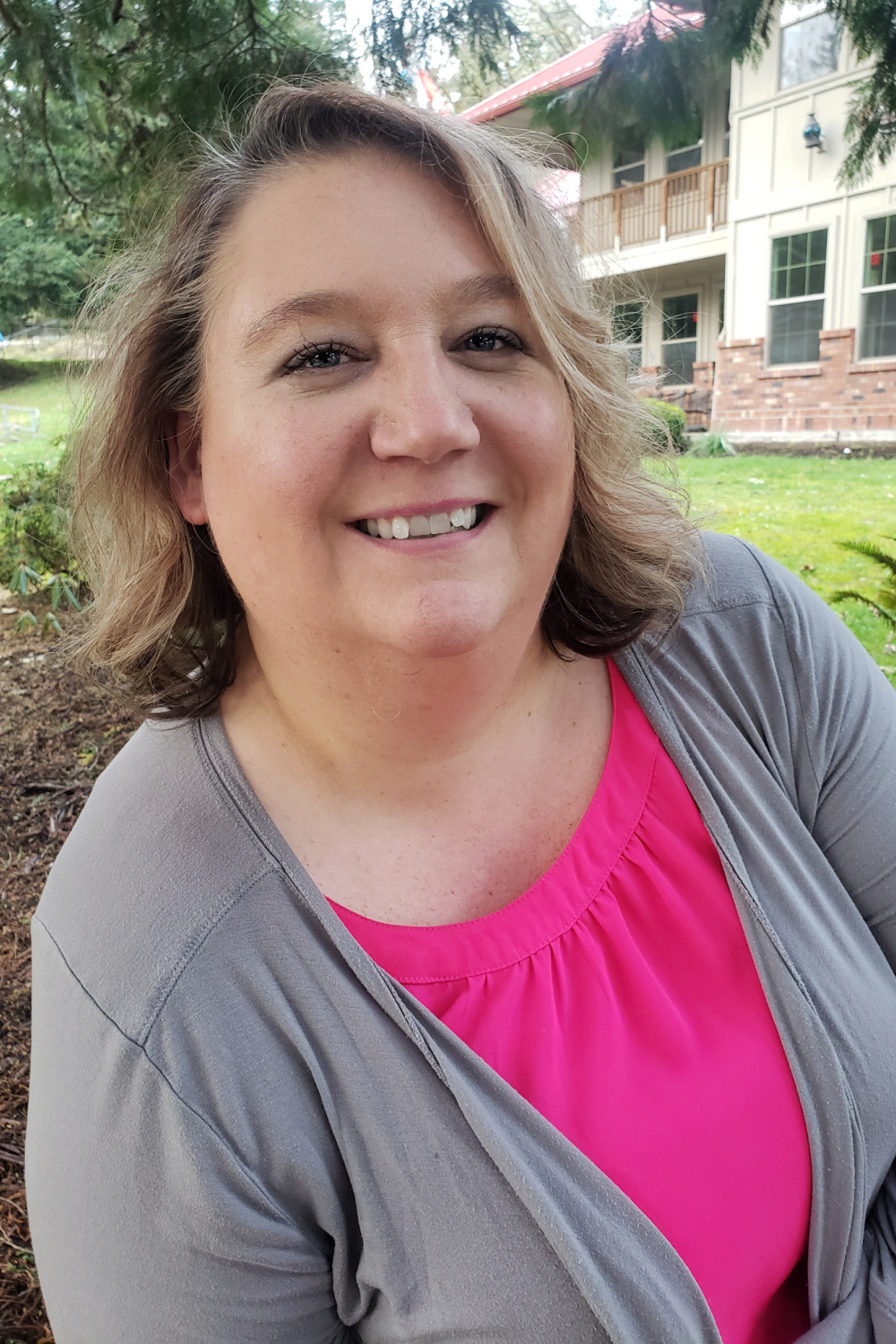 Nicole Roberts M.A.
DIRECTOR of OPERATIONS



Nicole began work at Jasper Mountain in 2021. With a Master's Degree in Organizational Management, Nicole has over 20 years of management experience, public speaking, community education, relationship building, and helping guide others to realize their potential.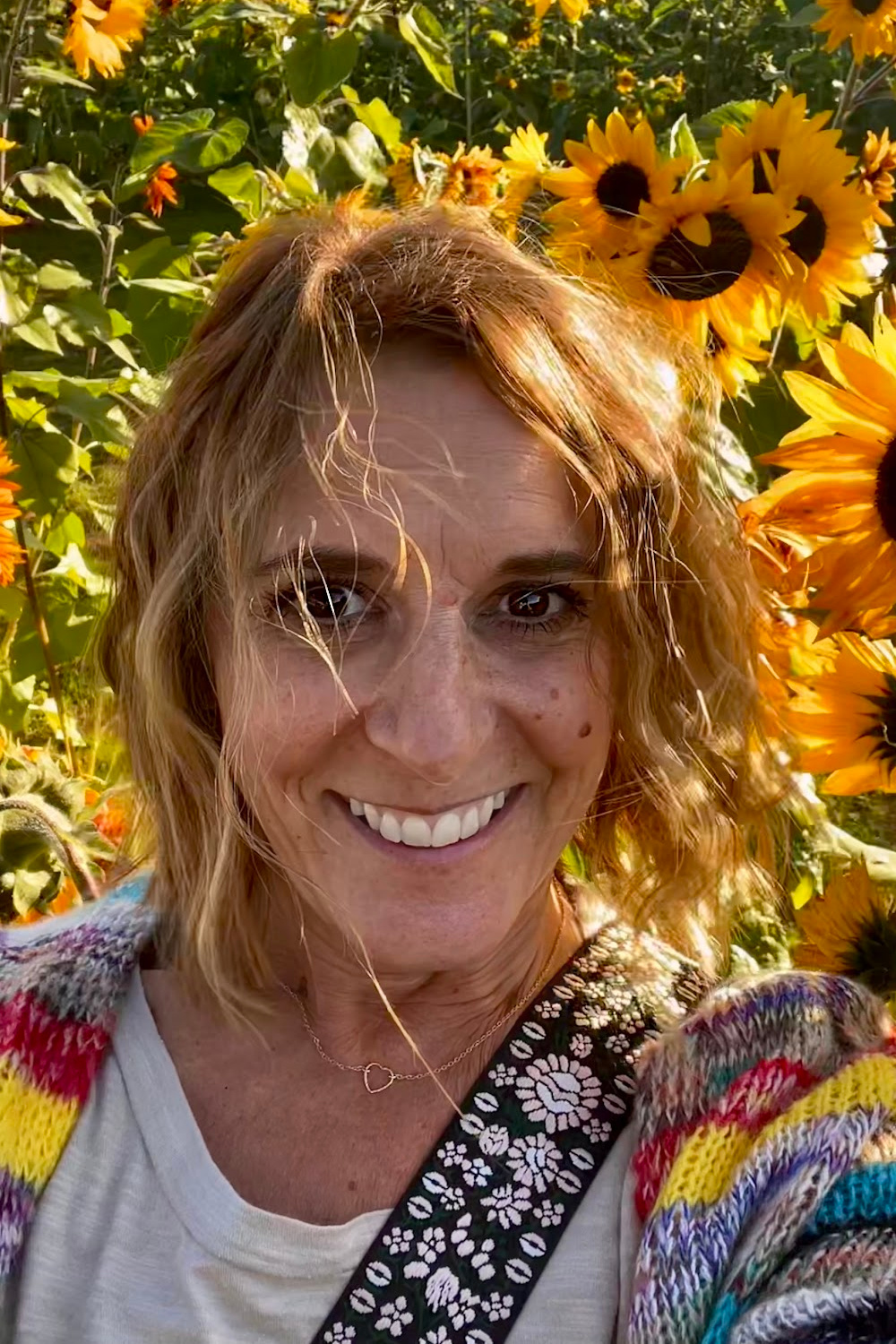 TARYNE ROBERTS M.ED.
 

DIRECTOR of PROGRAMS



Taryne worked at Jasper Mountain from 1998 to 2002, before becoming a juvenile probation officer for 15 years. She came back to the agency in 2018 and within a year was named as the SAFE Center Director. In 2022 she was promoted to Director of Programs.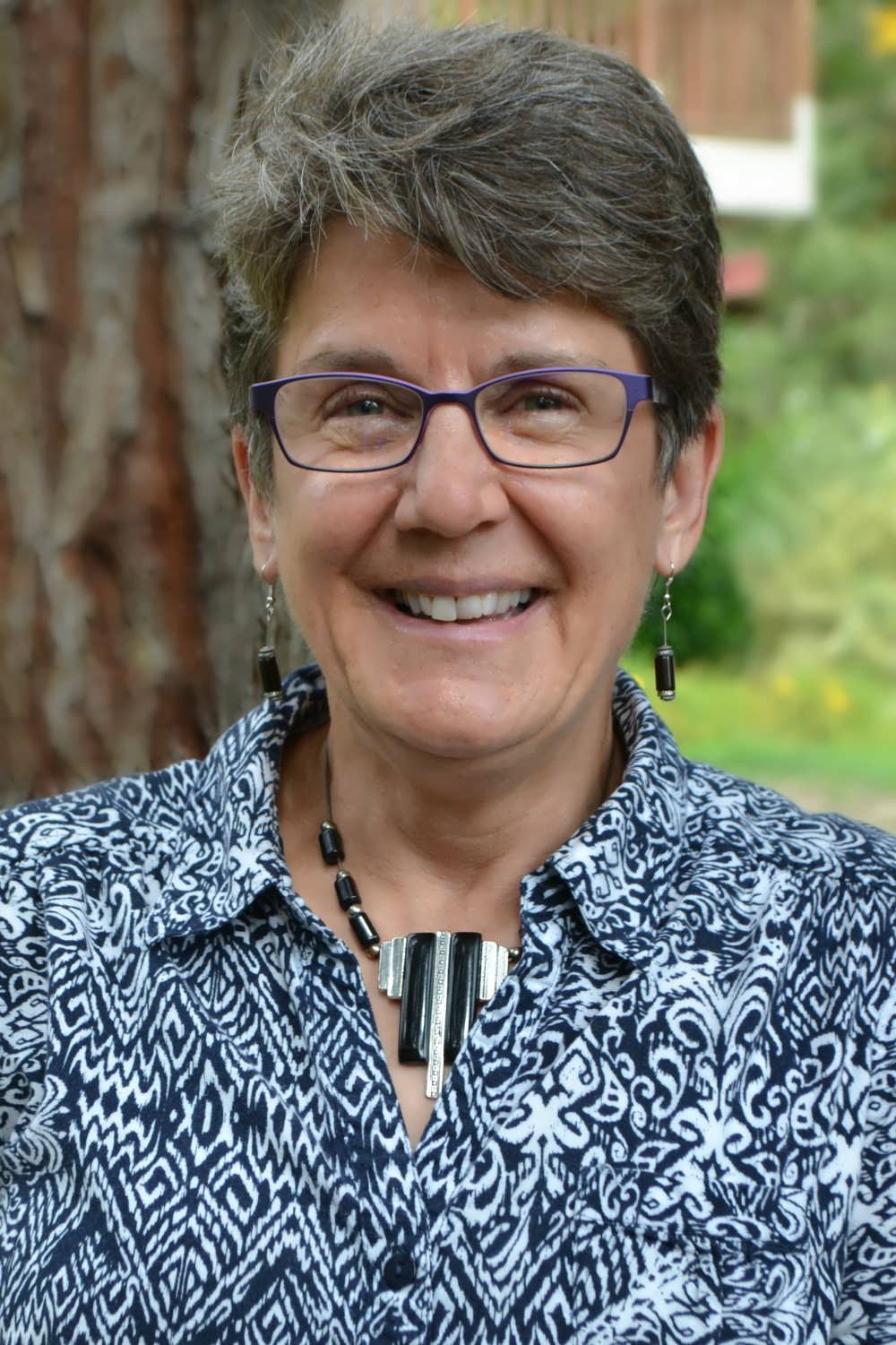 KIVA MICHELS L.C.S.W.
CLINICAL DIRECTOR



Kiva began a career in social services in 1989. She started work at Jasper Mountain in 1992. Kiva is a licensed social worker, former protective services worker, and therapist with many years of hands on experience with the most challenging children.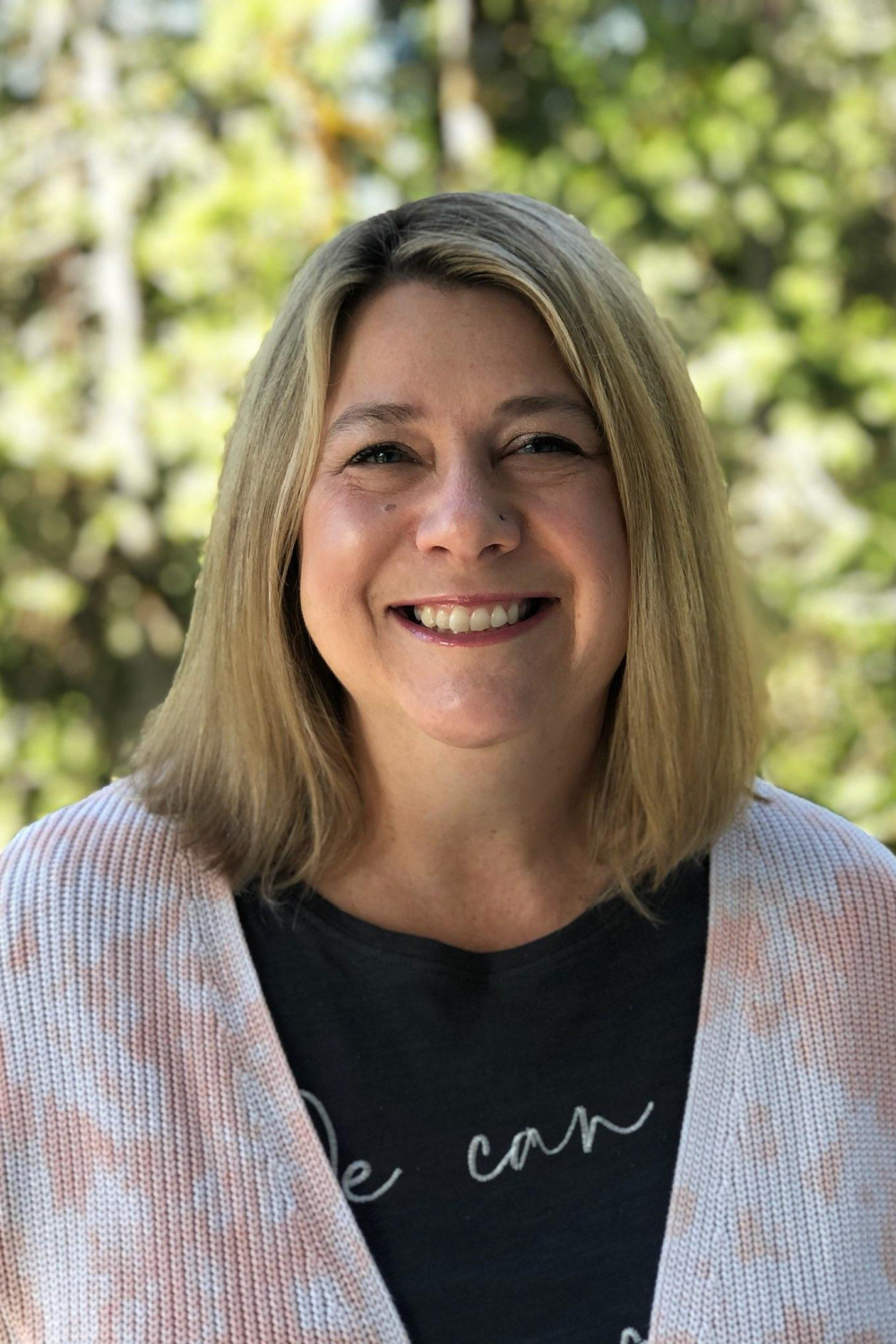 SARAH HUFF M.S.
JASPER MOUNTAIN CENTER DIRECTOR



Sarah began work at Jasper Mountain in 2005 as a special education teacher.  She was a treatment foster care provider for 13 years, and a treatment foster care coordinator for 8 years.  Sarah was named the Jasper Mountain Director in 2020.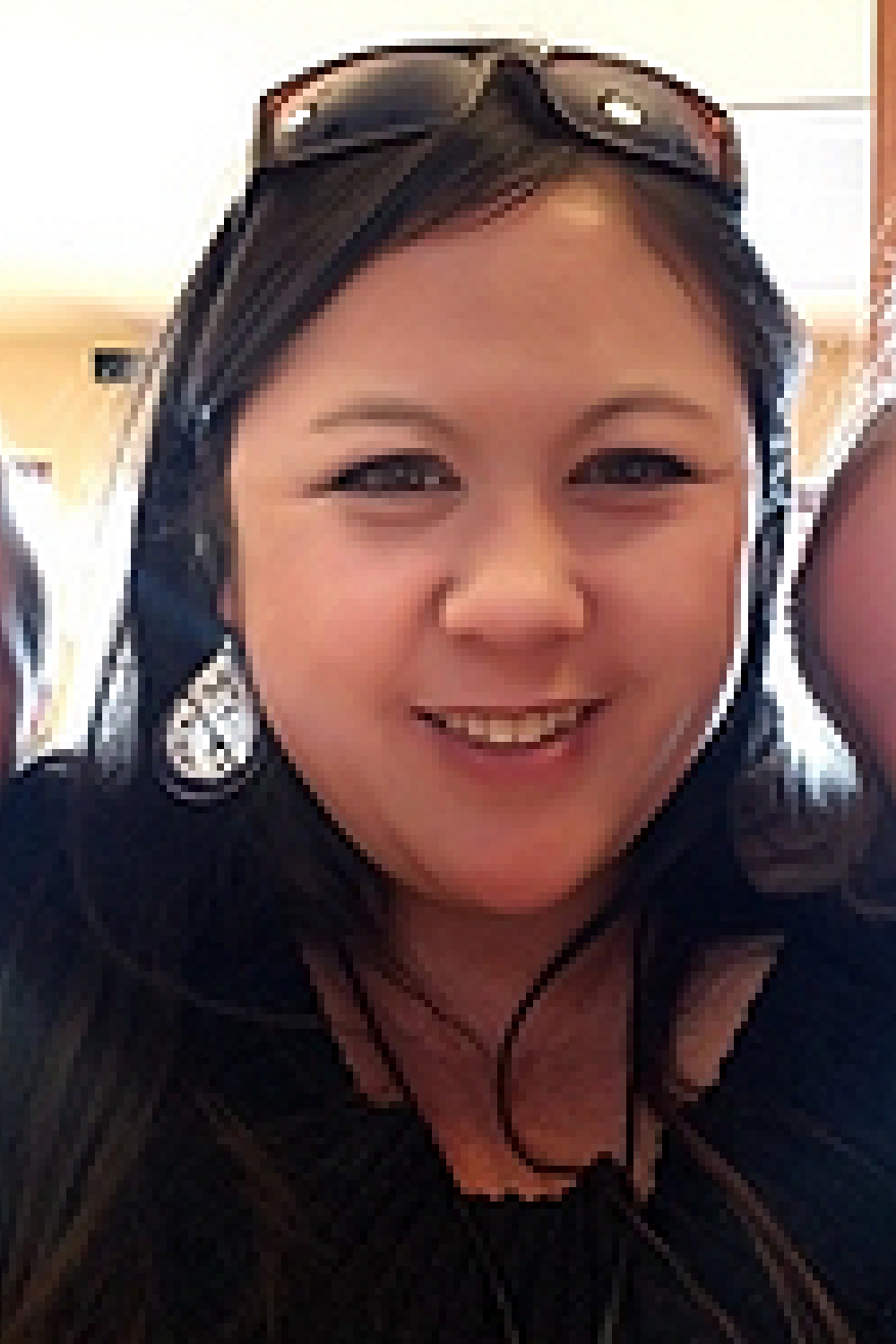 MELANIE BERNABE
SAFE CENTER DIRECTOR



Melanie began her career at Jasper Mountain in 1999. She has worked in direct care in addition to being a treatment foster care provider for 12 years. Melanie was named the SAFE Center Director in 2022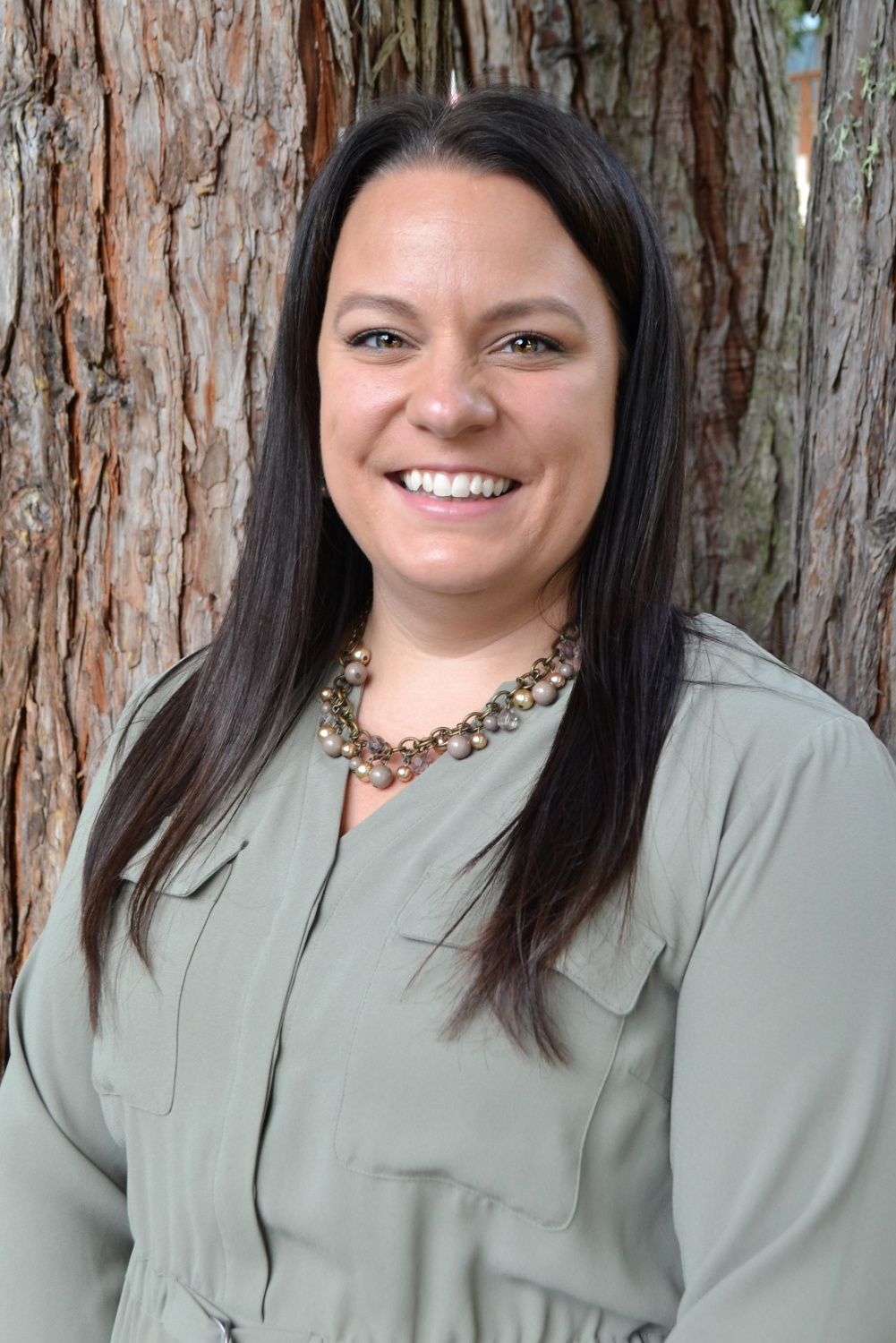 NAOMI NOEL B.S./HRM
HUMAN RESOURCES MANAGER



Naomi began work with us in 2021.  She has over a decade of HR experience and her passion lies in the healthcare and non-profit industries.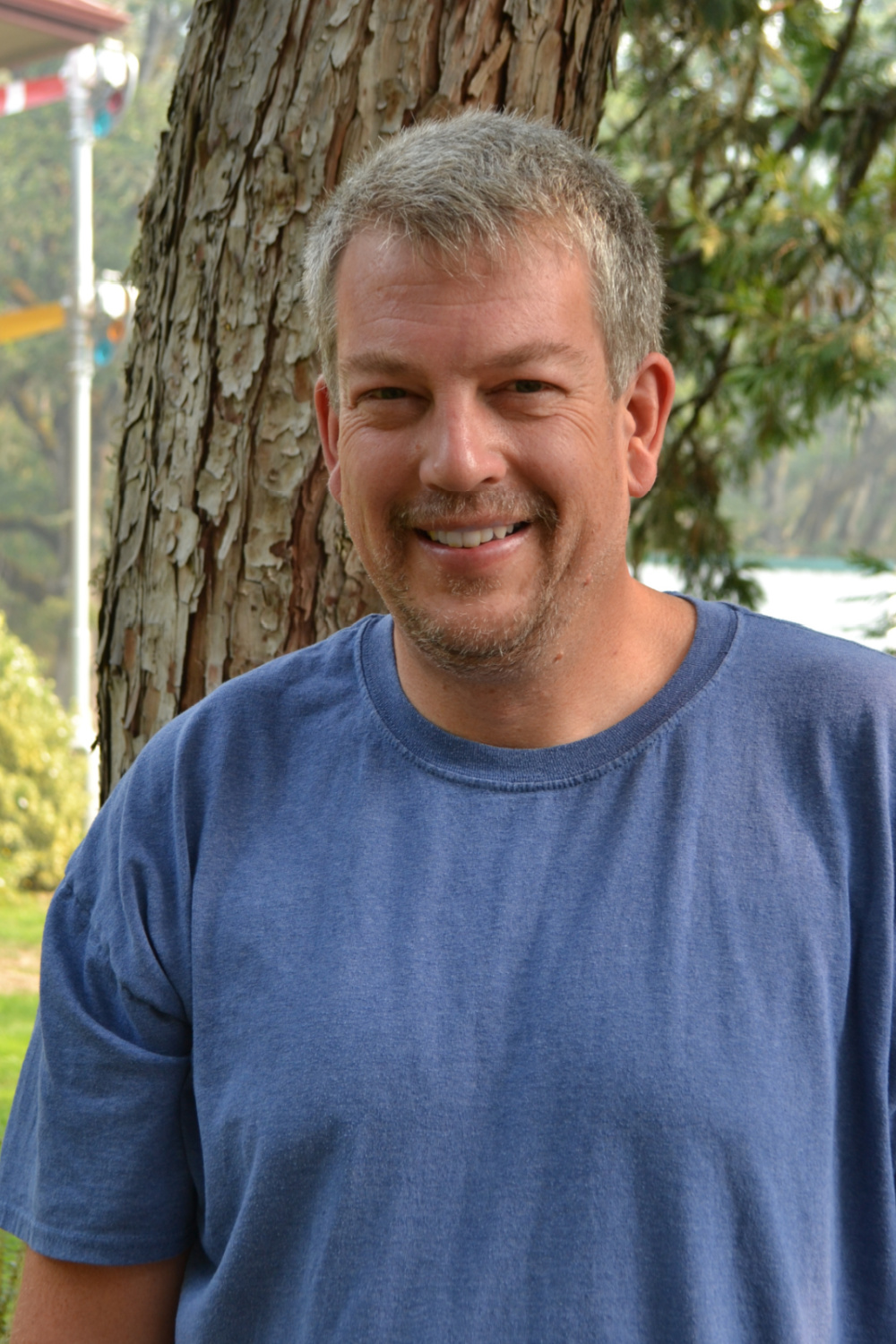 ANDY TYLER B.A.
SCHOOL DISTRICT LIAISON



Andy began work at Jasper Mountain in 1994. He is a certified crisis intervention trainer and a member of the school management team.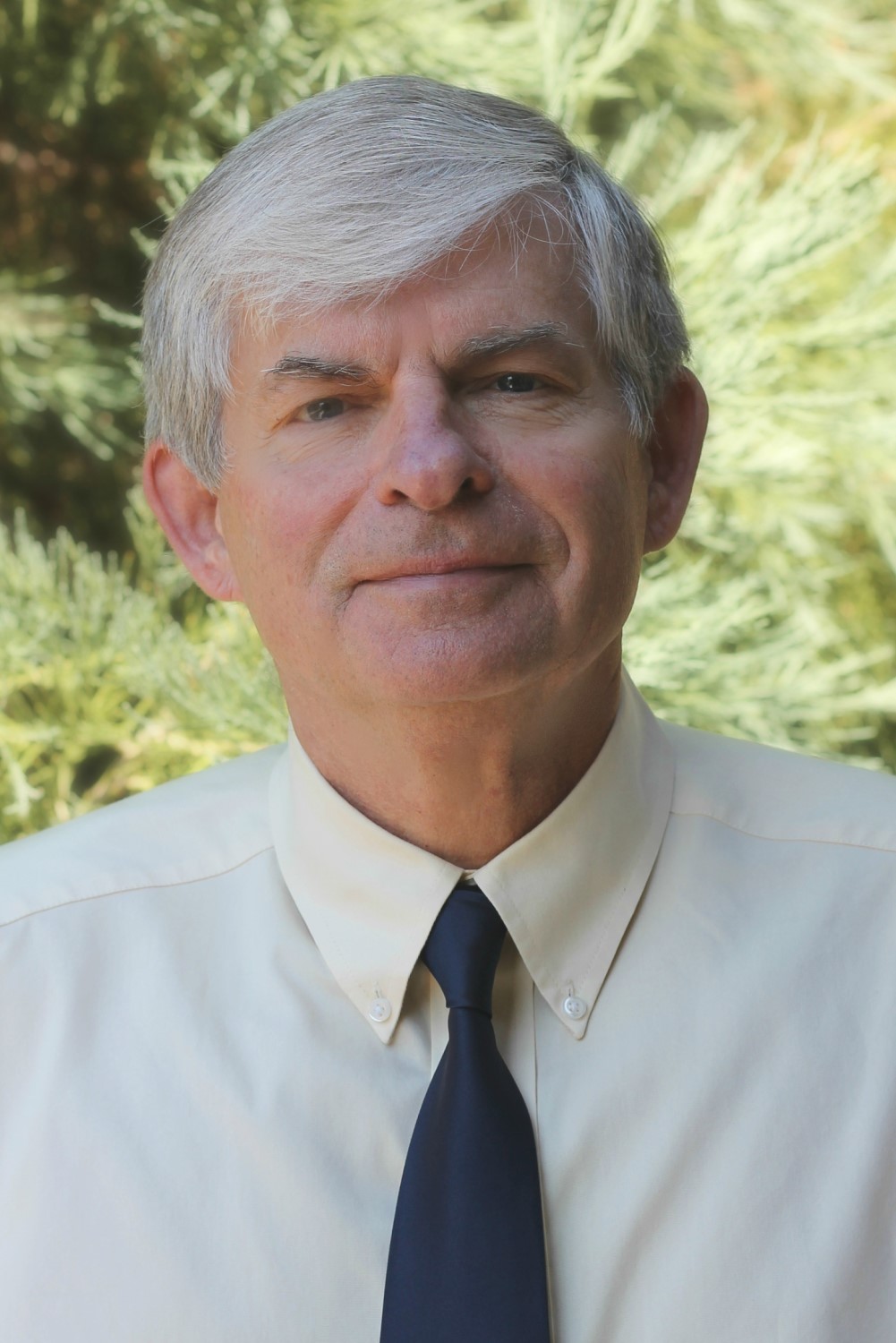 DAVE ZIEGLER PH.D., L.M.F.T., L.P.C.
PSYCHOLOGIST, CO-FOUNDER



Dave began his career as a therapist, clinical supervisor, foster parent and program manager in 1972. He has authored multiple books and publications. Dave is an international authority and presenter on issues related to trauma and psychological treatment.
ASSISTANT PROGRAM DIRECTORS
Tyler Freed, MSCJ, Criminal Justice
Laura Dorman, M.S.W., C.S.W.A.
Marta Prato, M.S.W., C.S.W.A.
Tadhg Simmons, M.S.W., C.S.W.A.
Teena Kendrick, M.A., L.P.C.
MENTAL HEALTH ASSESSMENT & ACCESS MANAGER
Lauren Updike, M.C., M.A., L.P.C.A.
Member since 2020 (formerly from 1991-2015) and former attorney for the U.S. Attorney's Office.
Member since 2017, counselor in private practice and a former director at Jasper Mountain.
Member since 1998 and a retired supervisor with the Weyerhaeuser Company.
Member since 1994 and retired Springfield Utility Board Water Quality Manager.
Member since 2005 and retired broadcasting executive.
Member since 2022 and Program Director of Physician Assistant Studies at Pacific University.
Member since 2000 and retired administrator from the Springfield School District.
Member since 2019 and counselor at Thrive Behavioral Health and former therapist at Jasper Mountain.
Member since 1994 and a retired manager of Forrest Paint Company.