THANK YOU FOR YOUR INTEREST IN WORKING FOR JASPER MOUNTAIN!
Our primary job in serving children and families is to recognize each person's uniqueness and significance as an individual. This approach extends to our approach to employees. We view each staff member as an important part of the team, bringing unique perspectives and talents to the dynamic task of creating the Jasper Mountain experience. Positions at the agency will provide staff members with excellent opportunities to grow personally as well as professionally. Like any other experience, you will get back what you put into it. Based upon the hundreds of staff members who have worked here, we believe working at Jasper Mountain has the potential to impact you more than any other job in your career.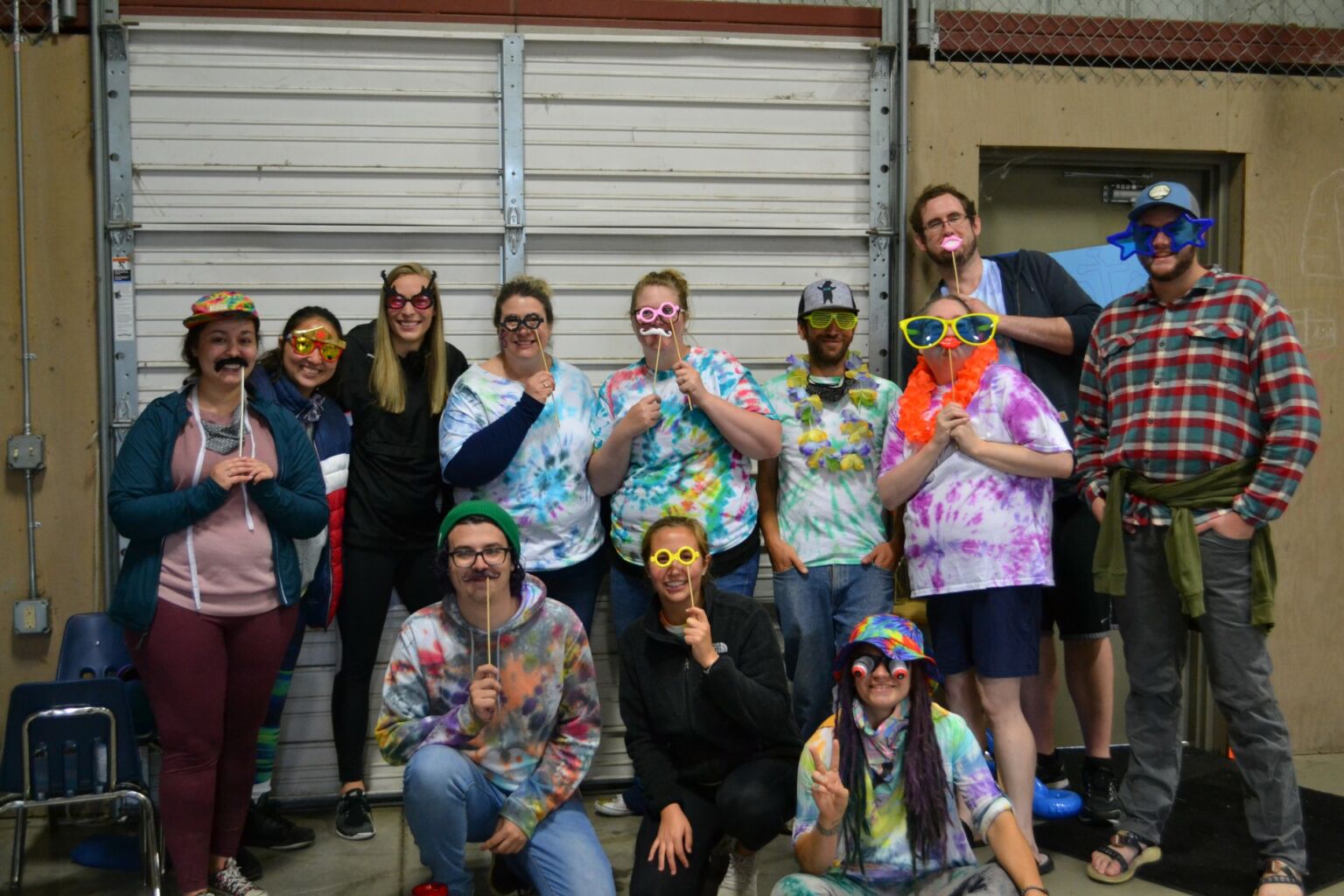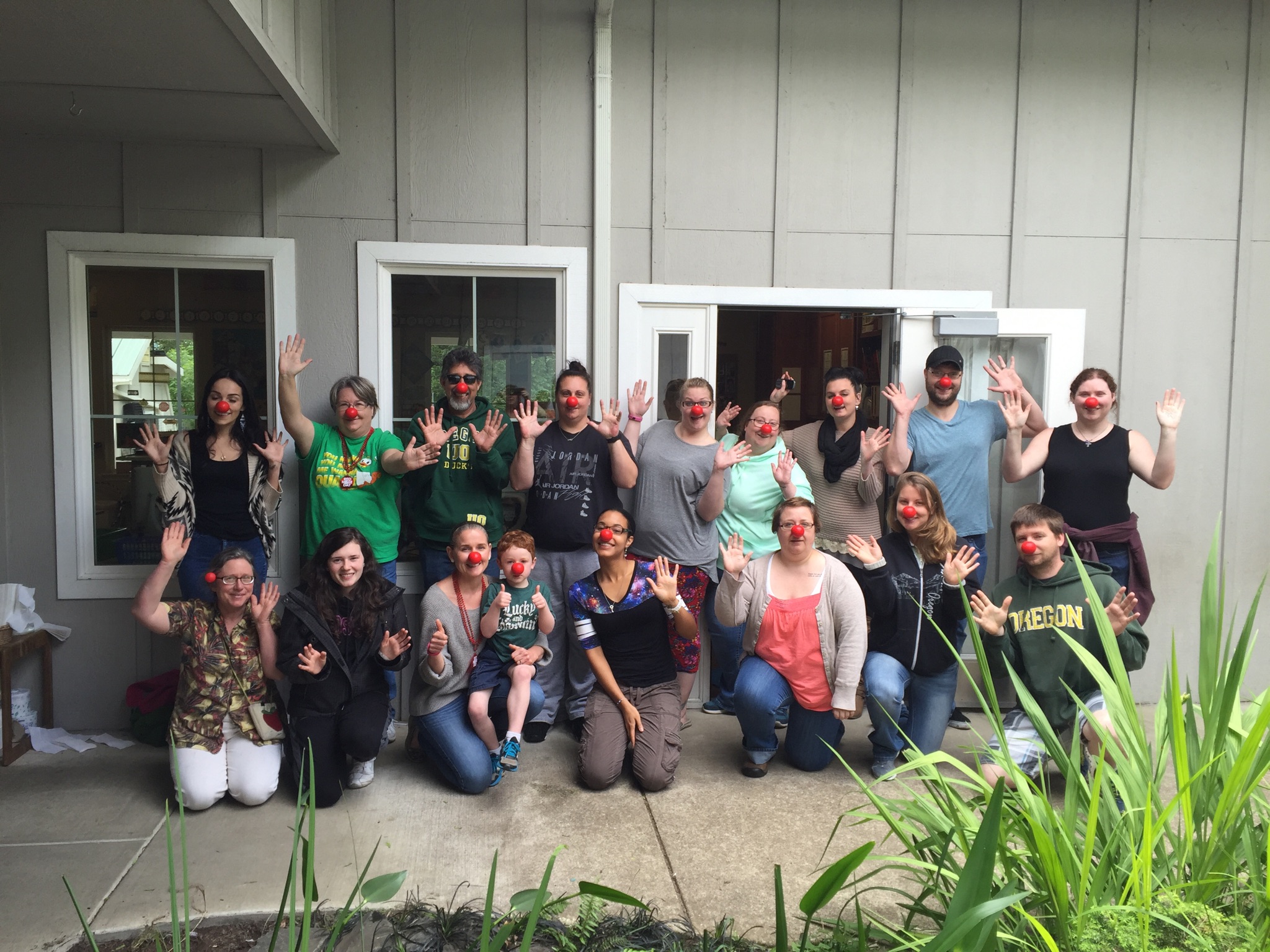 To see our current job openings look HERE.
If one or more of these opportunities are of interest to you, apply HERE.
Before you apply, please read our Agency Philosophy Statement. The statement will give you an introductory sense of Jasper Mountain's mission, atmosphere and values.
Thank you again your interest in applying!
JASPER MOUNTAIN IS AN EQUAL OPPORTUNITY EMPLOYER.