Please carefully review and complete the following forms prior to your child's scheduled intake. You will need to bring the completed forms with you to the intake meeting.
There are additional documents, items and pieces of information that you must bring with you to the intake meeting. Please carefully review the Intake Checklist for a list of these very important items.
PLEASE CONTACT US IF YOU HAVE QUESTIONS OR ARE IN NEED OF ASSISTANCE.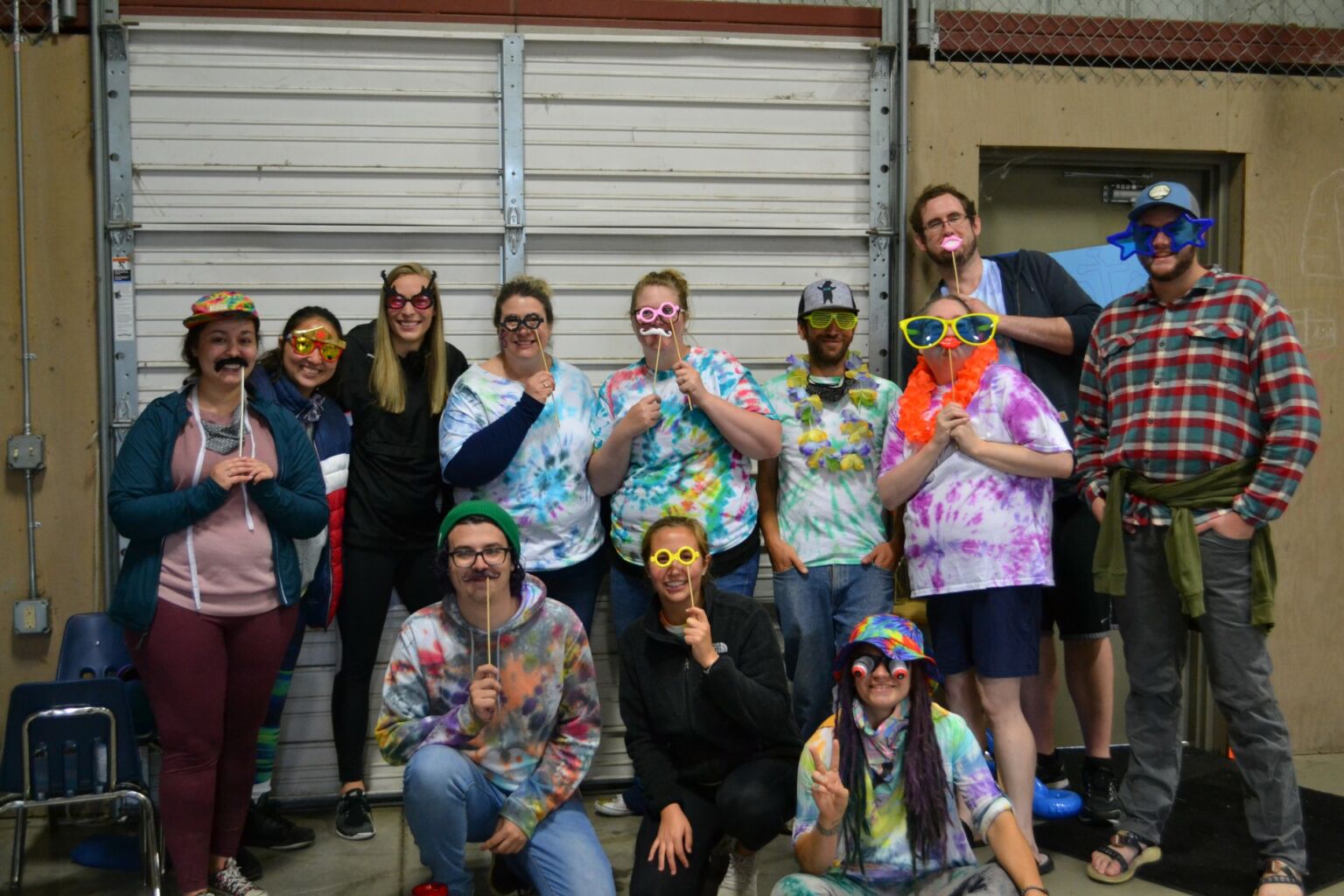 BASIC INFORMATION
FORMS & AUTHORIZATIONS
BASIC INFORMATION cOMPLETE PACKET
Child & Family Intake Information
Information about the child, family and family care team.
Emergency Contact Information Sheet
Contact information to be used in the event of an emergency.
Phone Contact Sheet
Phone contact information specifying accepted and restricted contacts.
School Enrollment
School information includes information regarding school(s) your child attended in the last two years.
Authorization & Release to participate
Authorizes your child's enrollment in the residential treatment program and participation in program activities
Informed Consent for Treatment
This form is to be completed in collaboration with agency personnel.  This consent allows us to provide treatment to your child.
Release(s) of Information
One release needs to be filled out for each individual incoming information source.  This includes doctors, dental, mental health, etc.
Notice of Privacy Practices
This describes how clinical information may be used and disclosed and how you can get access to this information.
Privacy practices & Acknowledgement
Acknowledges that you have received our "Notice of Privacy & Practices" and that you are willing to have us communicate information about your child's case as described.
Release for use of non-secure modes of communication
This release pertains to communication using non-secure modes, including telephone and internet-based communication.
MEDICAL INFORMATION FORMS & RELEASES
MEDICAL HISTORY QUESTIONNAIRE
General medical history and information.
MEDICAL RELEASE
Allows us to arrange medical care; this includes medications, emergency communication and transportation.
MEDICAL CONSENT FOR PROGRAM ACTIVITIES
MEDICAL CONSENT FOR PROGRAM ACTIVITIES
NEW PATIENT INFORMATION
Lane County Behavioral Health & Community Health Centers of Lane County
SPRINGFIELD KIDS DENTIST
New patient information..
MEDICAL RESOURCES
For clients with private insurance.
BHS PHARMACY FORMS
BHS Pharmacy payment plan and privacy practices agreements..
PROGRAM & RIGHTS INFORMATION FOR FAMILY
RECEIPT OF RIGHTS ACKNOWLEDGEMENT
Statement that documents that you have received a copy of our client rights, privacy policies and description of our agency's approach to treatment and behavior management practices. These documents include the following:
Child Management & Discipline
Notice of Privacy Practices
Orientation handout to help children understand what they can expect in the program.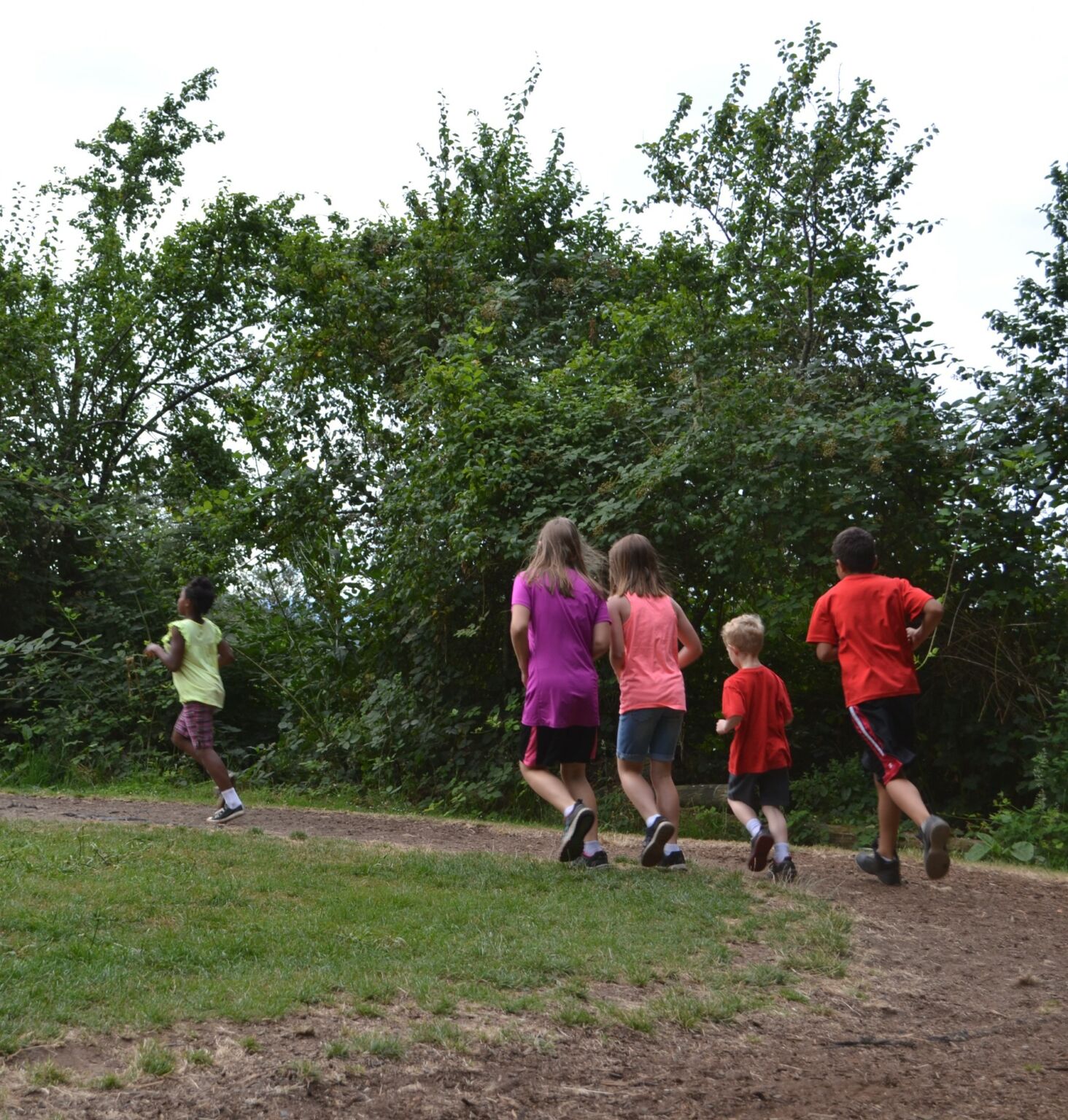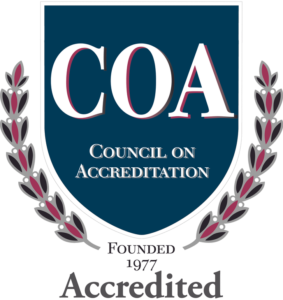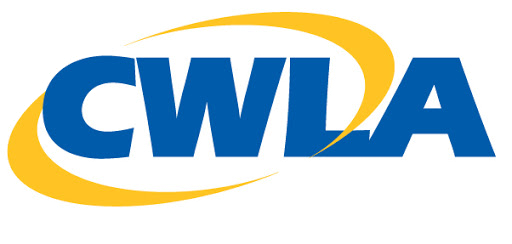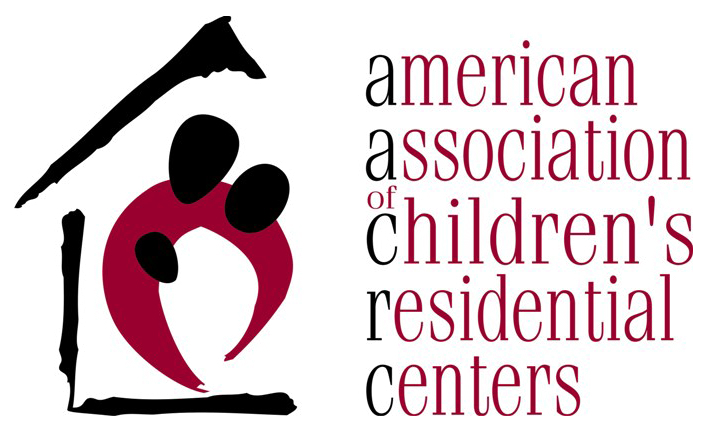 REFERRAL INFORMATION
Are you looking for information about making a referral?